---
By Voyager Shelby Rossi
I've had my Alltime Moto Jacket, Convoy Armored Shirt, and Shred Moto Pants a little over six months now so consider this my six-month performance review

Since receiving my exciting box of goods in the mail, a lot has changed in my daily riding routine.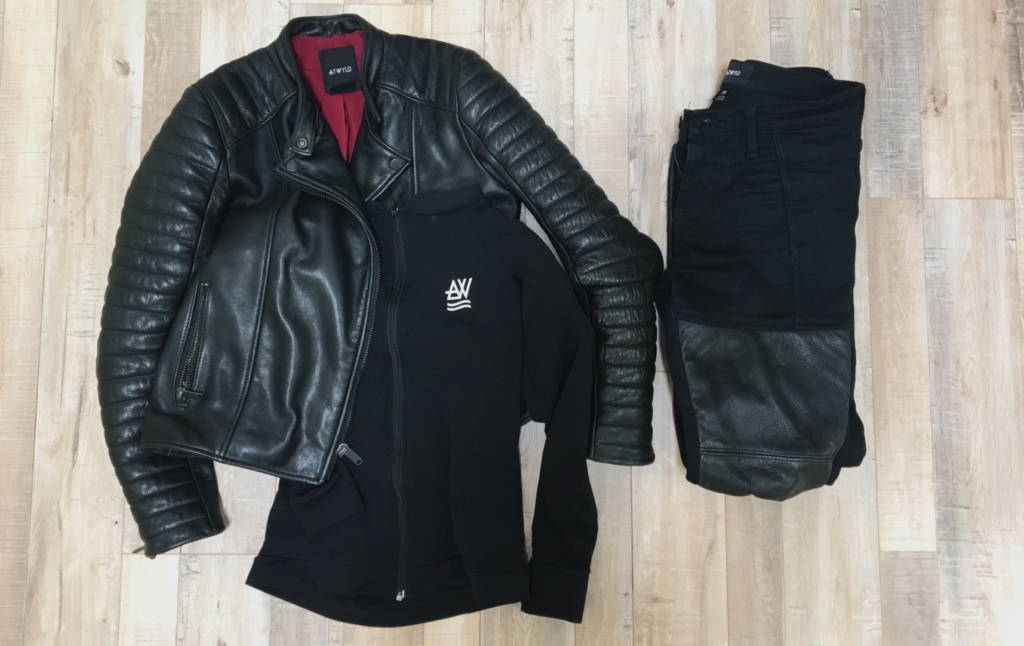 As you gals know, I recently moved from Denver to Northern California to take a job at Ducati North America in October of last year. With my motorcycle as my only mode of transportation up until a few weeks ago, I've been riding every single day to and from work on my Monster 900.
In order to get to work I have to ride over Highway 17 — a notorious road known for heavy traffic, uneasy weather patterns (hello rain), and amazing turns that every motorcyclist dreams of. It's roughly 60 miles round trip and takes me anywhere from 45 minutes to an hour to get from point A to point B.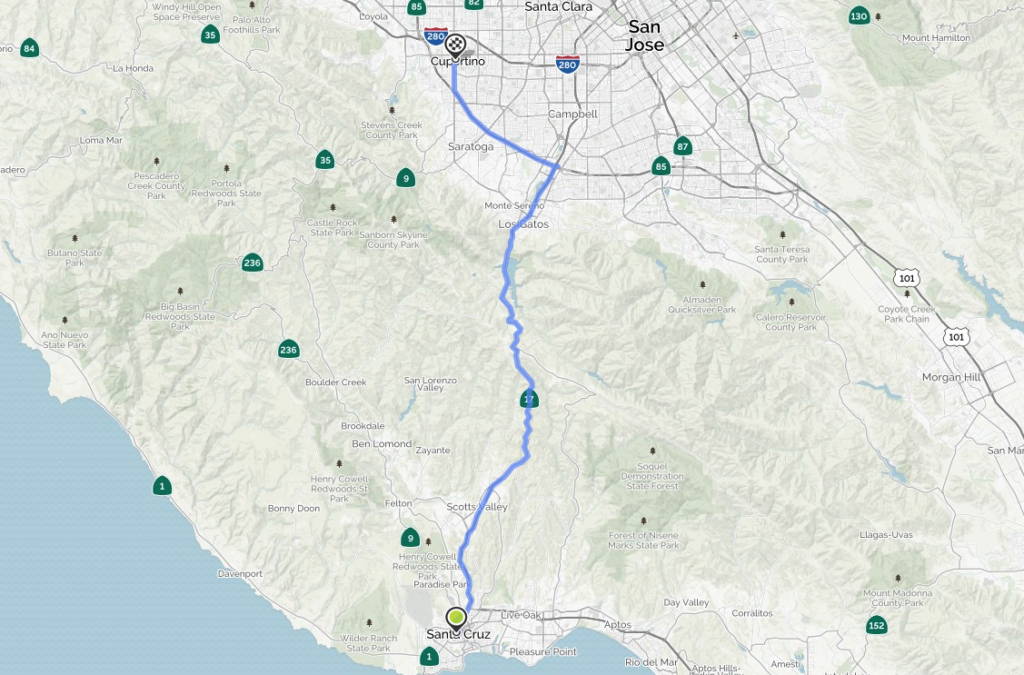 When I make the commitment to ride to work in the morning, I make the commitment to protect myself head-to-toe. My new riding commute has engrained safety precautions into my skull even more so than when I was in Denver — splitting lanes, faster speeds, slippery roads, fog, heavy traffic — all of these variables have required me to take each ride seriously (while still having fun of course!).
Before I head out the door I put my entire ATWYLD ensemble on and feel confident in what I'm wearing. From the Kevlar-lined shred moto pants to the D3O pads covering almost every curve, I feel prepared to tackle that day's ride like a boss.
So let's get down to gear:
Alltime Moto Jacket
I swear the only complaint about this piece is the fact you didn't you make it sooner…I'm in love.
Fit is perfect in the shoulders, arms, and chest and allows me to layer as much or as little as needed. Layers include a thin thermal for extra warmth.
Stitching and leather have held up despite countless miles
Cowhide leather keeps me warm during cold 40-degree mornings!
Zip closure is easy to access while I'm riding
When it downpours my core and arms stay relatively dry
The compliments though? Anyone else experiencing an overload of feel-good compliments by random people in the coffee shop or at the gas station about how good this thing looks?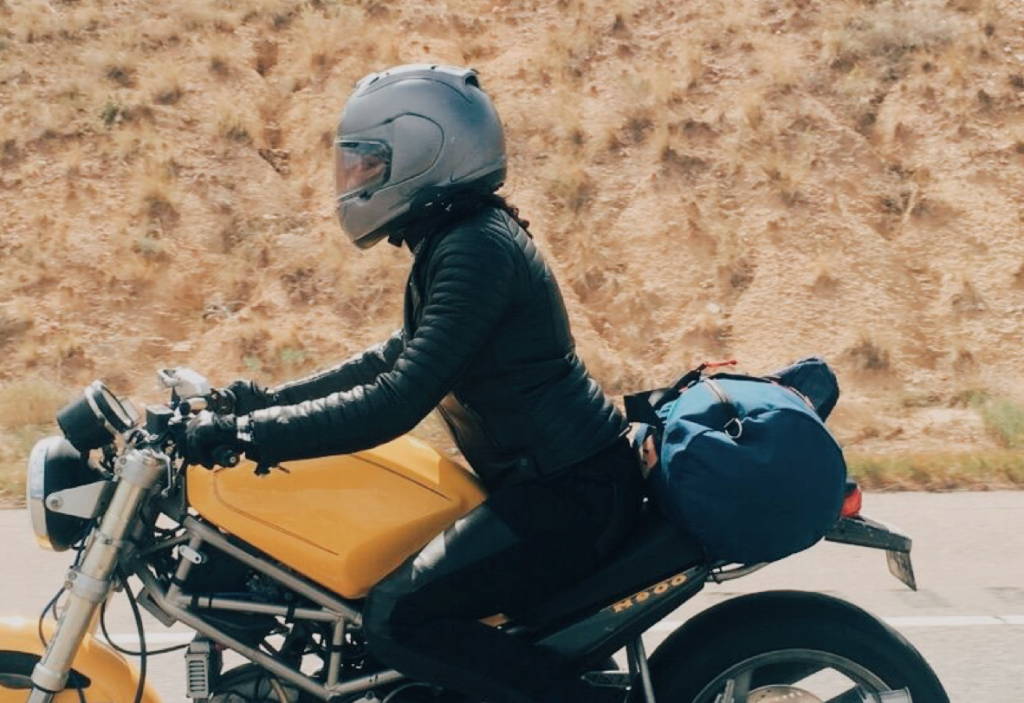 Shred Moto Pants
I've never felt bad for a piece of gear until now. I've put these pants through so much, but they're holding up like a champ.
Rain, dirt, rain, hot sun, sand, more rain, and more bugs have given my pants the "worn-in" look and feel
Loosened up a bit in the crotch and upper leg with all the water and constant wear. This allows me to add a base layer underneath my pant for warmth on the ride in.
The fit is so comfortable that sometimes I'll get into work and forget to change into the outfit I packed that day — no irritations, no rubbing, no chaffing.
Again with the compliments!
I was graced with curves, and these pants embrace those bad boys. I don't feel restricted or pinched anywhere. The waist is a little big because of it, but my belt easily solves that problem.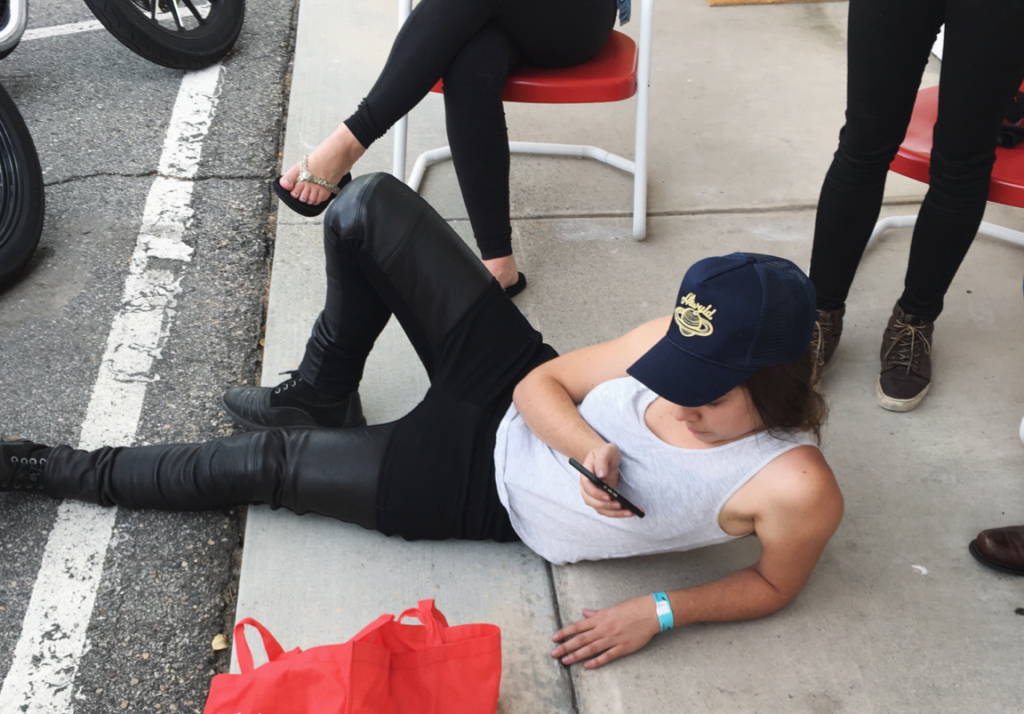 Lounging-approved
Convoy Armored Shirt
A superhero has their cape, a voyager has her armored shirt
This piece is the icing on the cake, the middle of the oreo sandwich, the ying to the yang, whatever clever saying you can think of — this is it
D3O pads align just right on my shoulders, back, and elbows
Material is extremely soft, flexible, and breathable yet stuck to my skin how it should be
Makes you look like you work out on a daily basis, so for me this is a plus because I certainly do not
With the right layer, I can add a level of warmth over this and between the Alltime jacket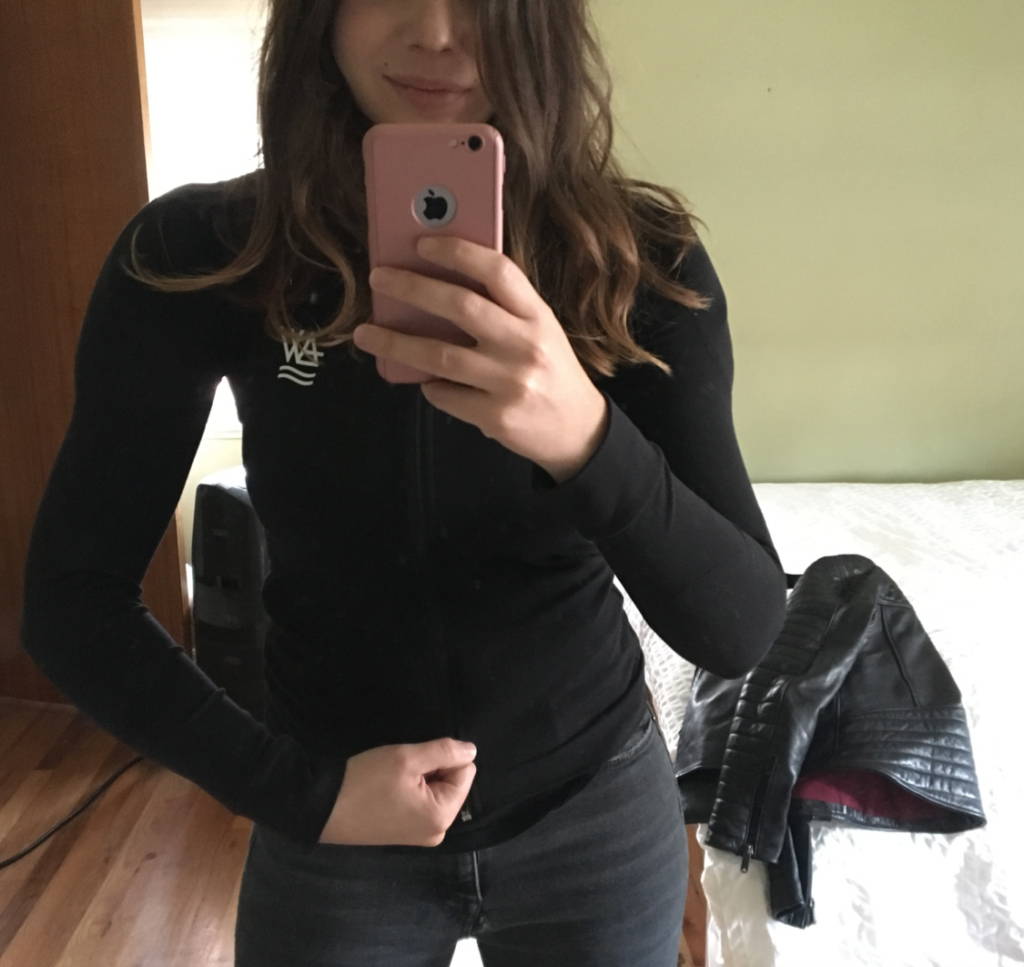 ATWYLD — thank you for making safe, functional, and fashionable technical moto gear for women. I was raised around motorcycle safety on a national level, I preach it within my circle of friends, and truly mean it when I say I'm a voyager for life. My pieces have worn-in so well, and I can't wait for the miles ahead I have with each one! I have plently of trips planned this summer so stay tuned as I continue to wear in my pieces, and add new ones to my collection along the way!
Rubber side down,
-Shelby