A couple of weeks we went on our first annual voyager campout. It's a time for us to hit the road together explore. This year we went up to the central coast of California so that I could share some of my favorite roads from my hometown with the team.
The Central Coast has some of the most amazing hidden motorcycle roads ever.
In an effort to find the twisty back roads and forgotten highways we planned our routes carefully!
Route up:  HERE
Route back:  HERE 
There is nothing like a weekend of two wheeled good times with friends!
-Anya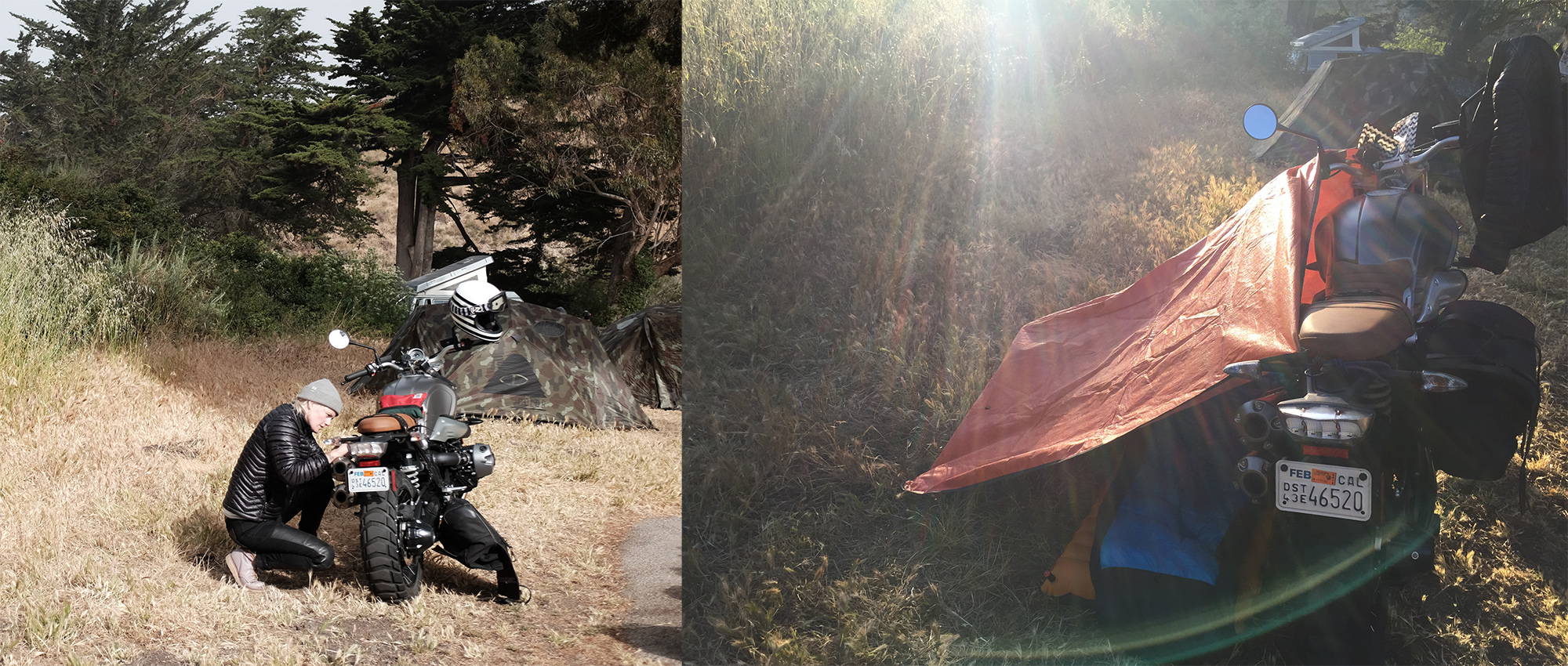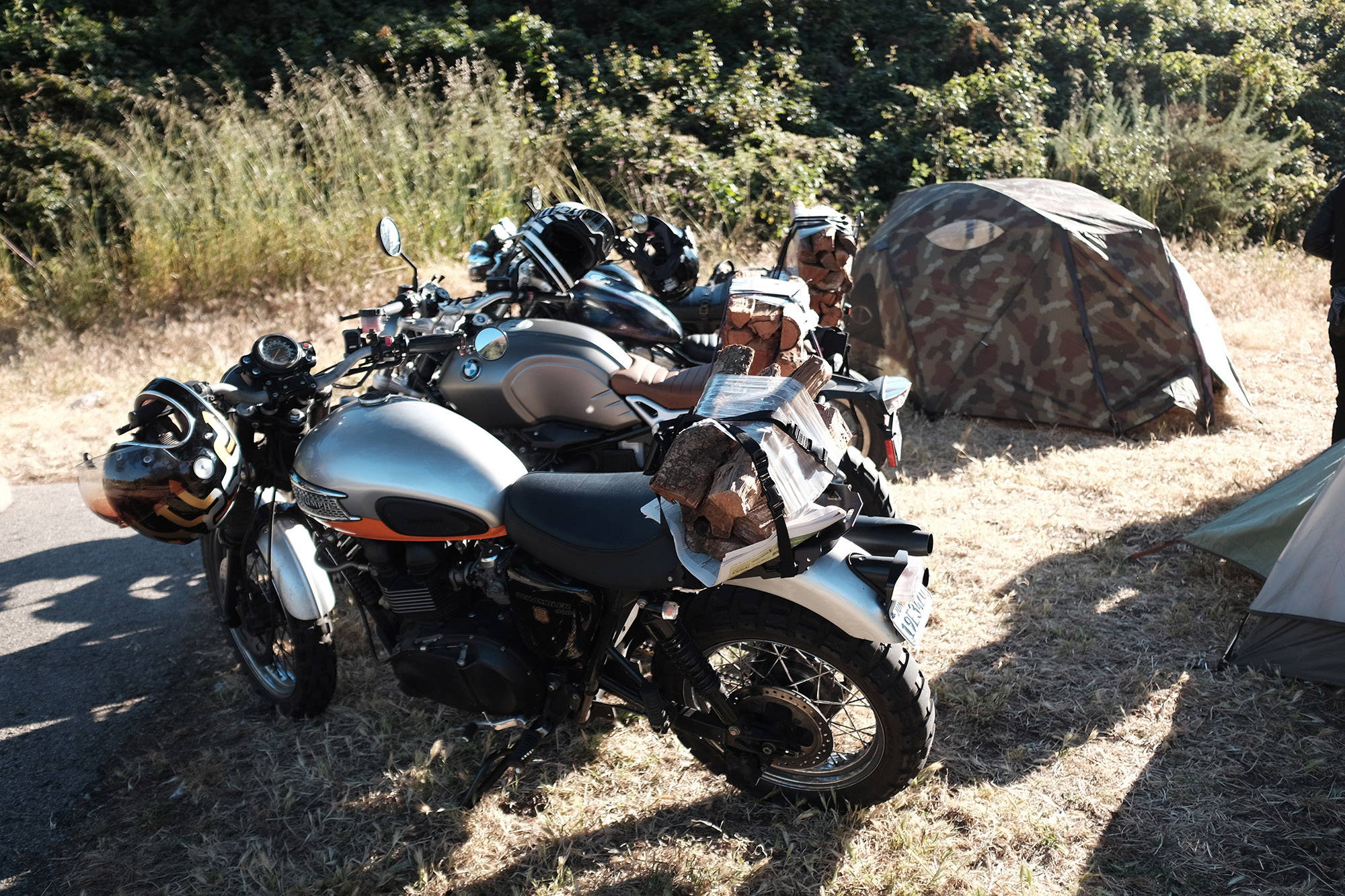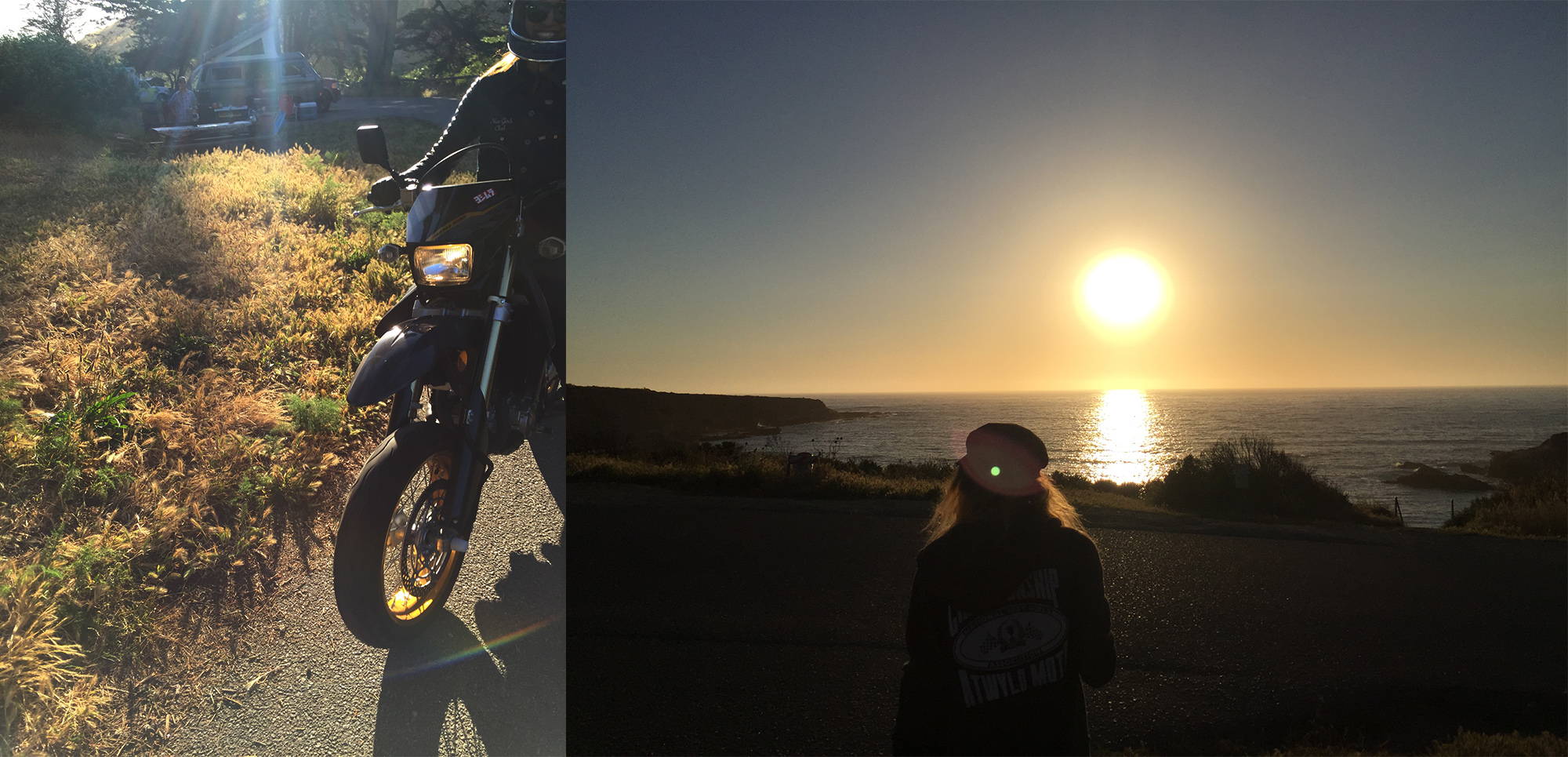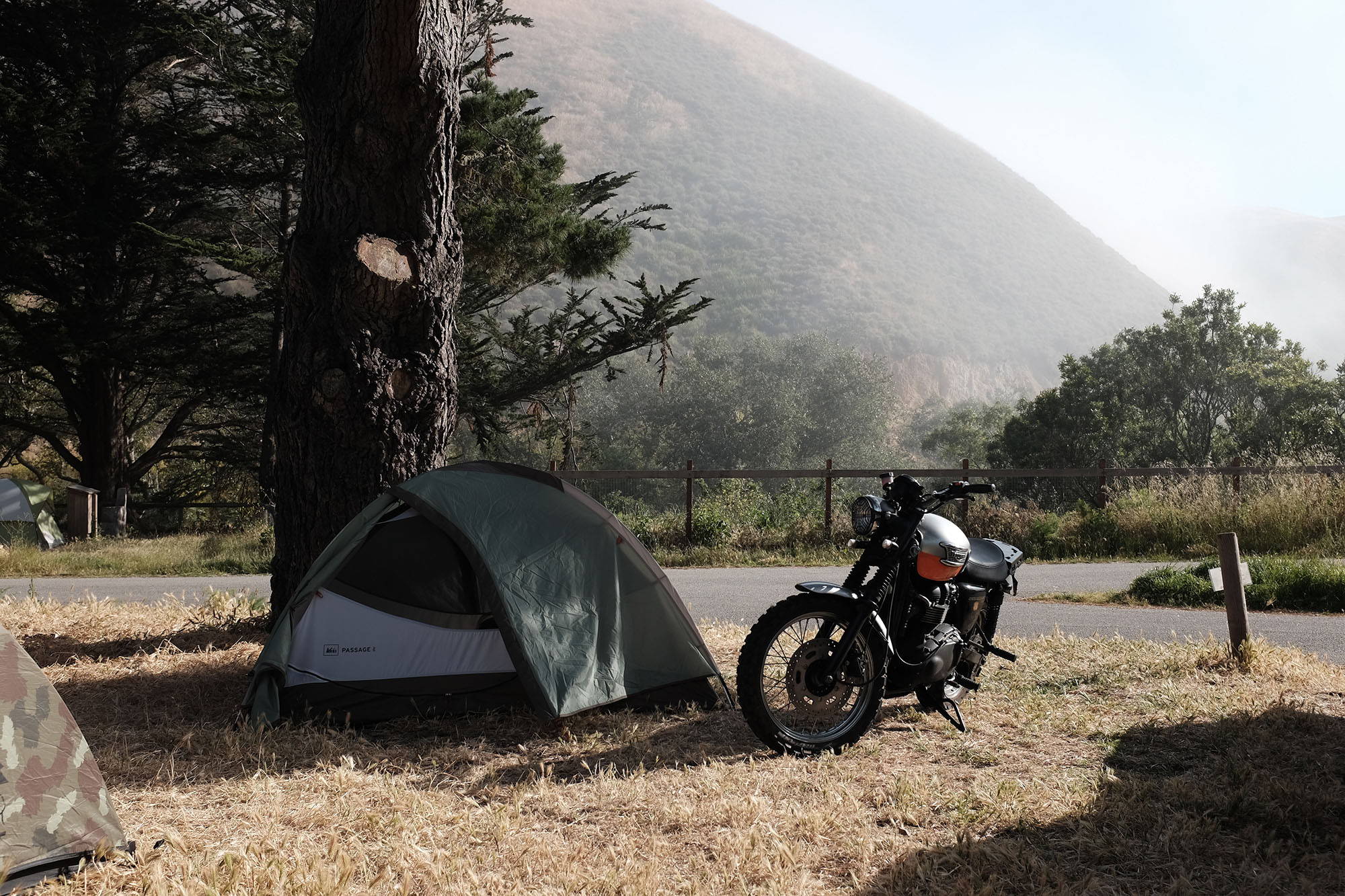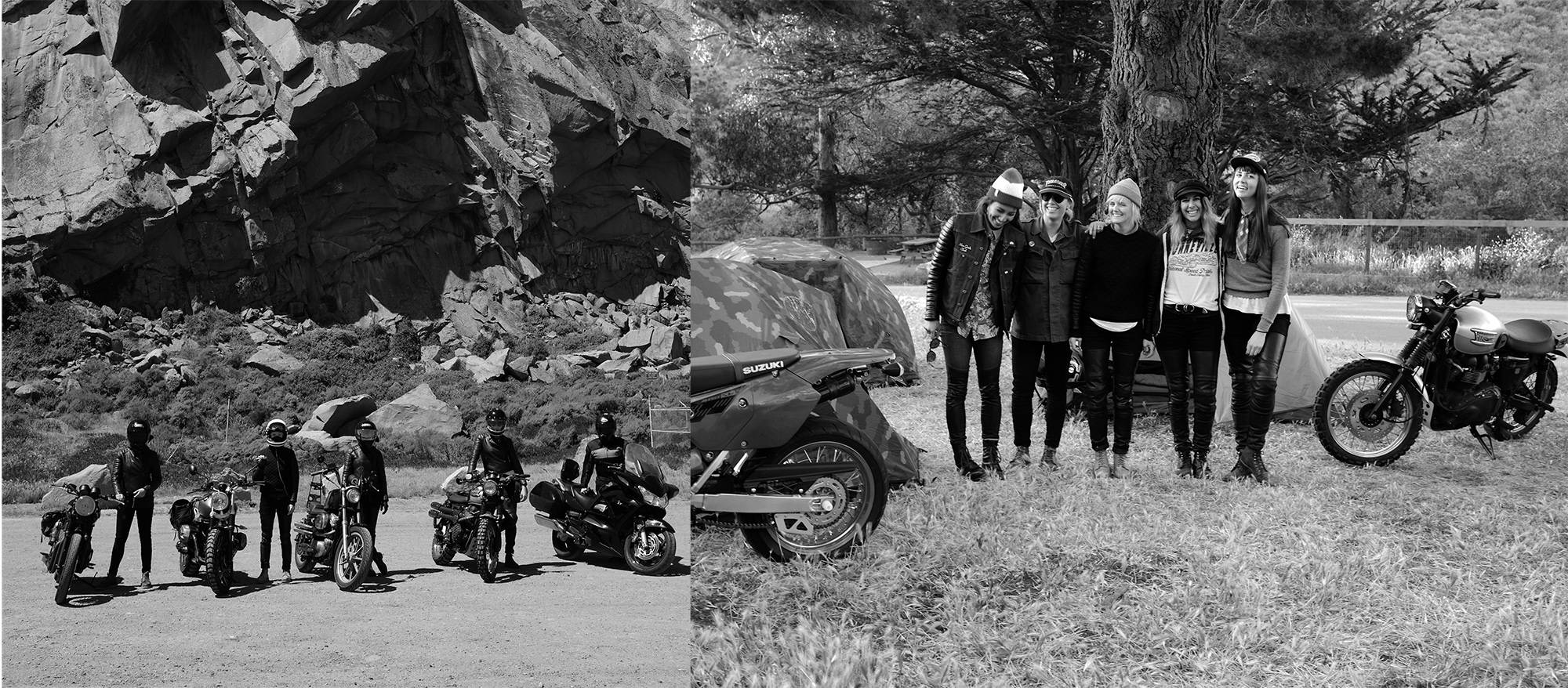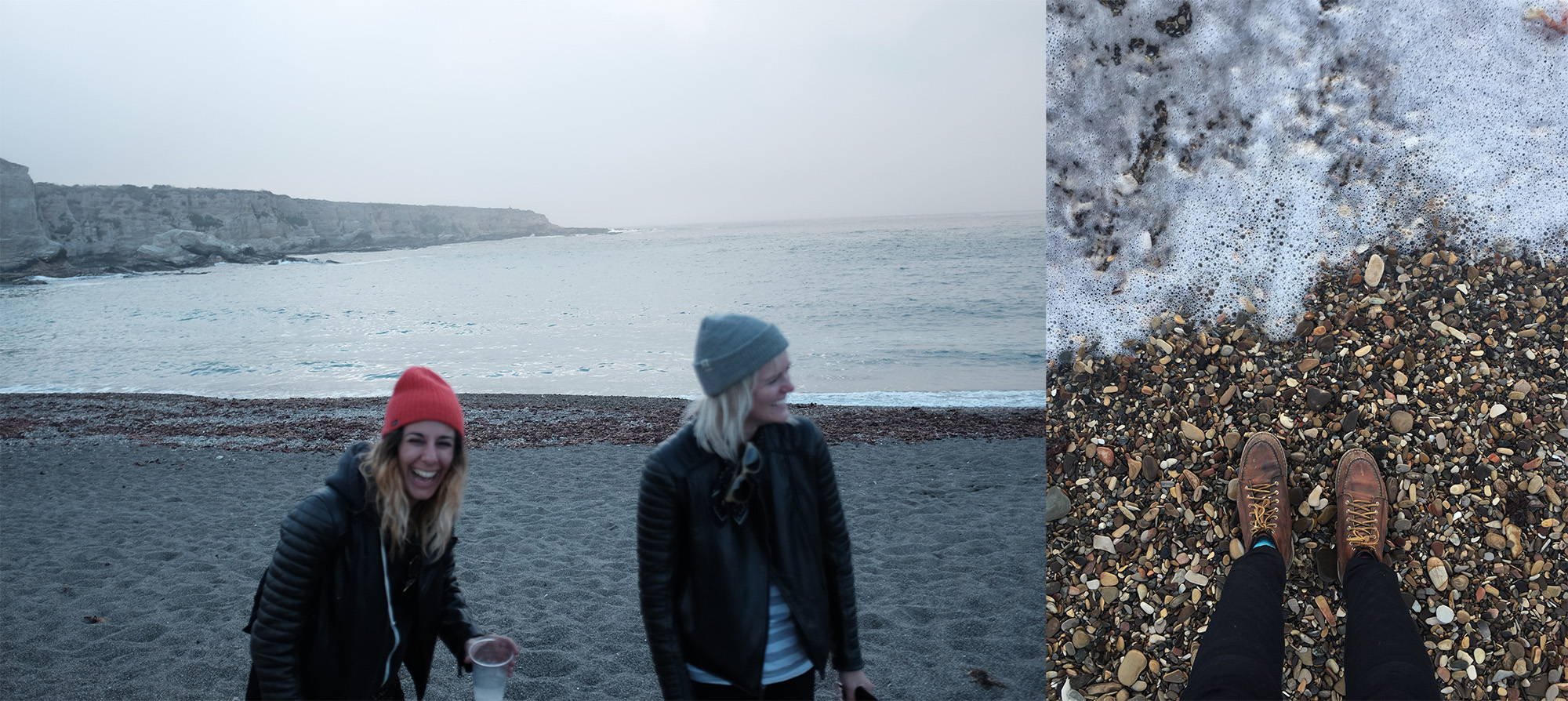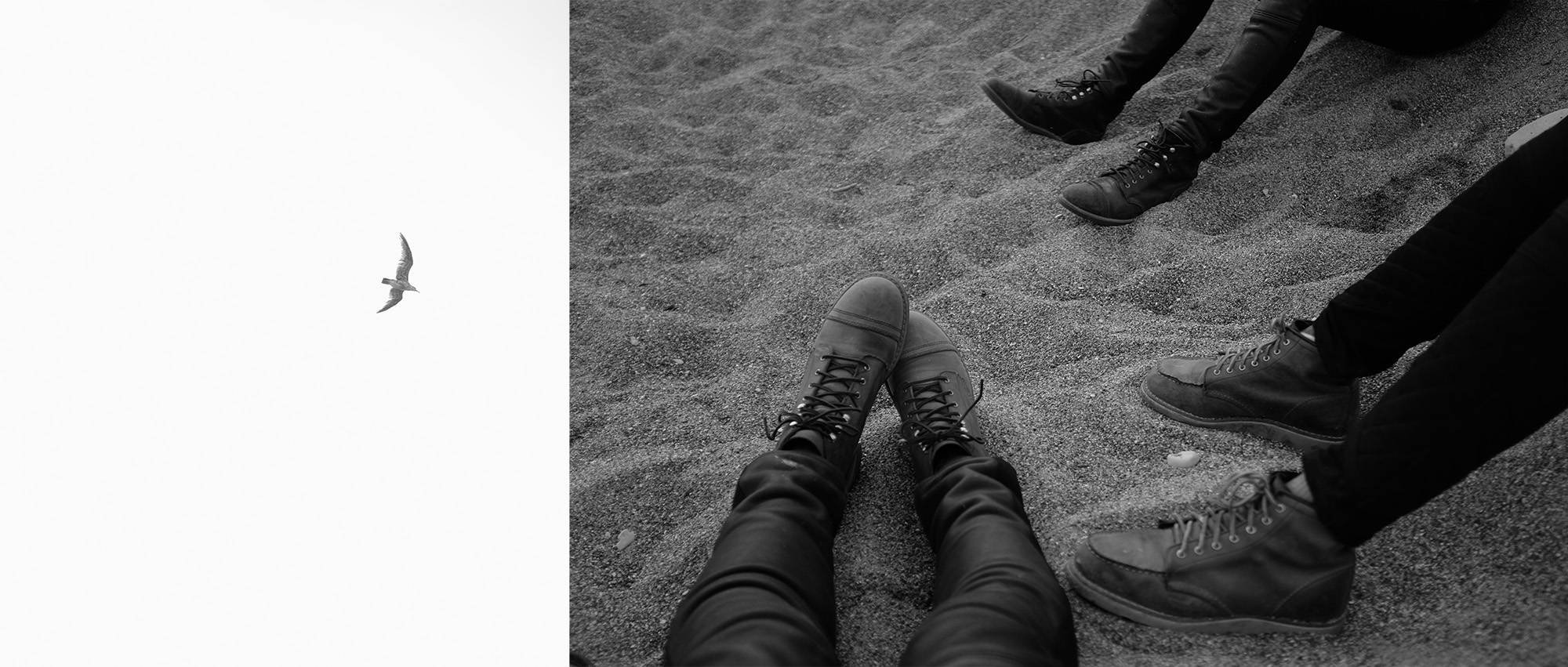 Photos by Tamara Raye, Anya Violet, and Corinne Lan Franco